Anaheim Electronics & Manufacturing Show

FRALOCK
Booth Location:
700
Exhibitor Description
Fralock provides custom components for critical applications in Electronics, Telecom, Industrial, Energy, Aerospace/Defense, Semiconductor Manufacturing, and Medical industries. We design and engineer parts with advanced materials to satisfy our customers' demanding requirements. Products include: - Flexible and rigid-flex circuits and etched-foil cables, turnkey assembly solutions - Technical engineered ceramics - Specialty engineered material solutions including thermal management passive components, thermal barriers, EMI/RFI shielding, gasketing and sealing.


Product and Services Categories
3D Printers , Antennas, Assemblies, Assembly, Bluetooth, Cable, Cable Assemblies, CNC, Contract Assembly, Contract Manufacturing, Die Cutting, EMS, Etching, Fabrication, Flex Circuits, Gaskets, HDI, Inspection, Insulators, Laminate, LED's, Medical, Moldings, PC Boards, Pick & Place, Plastic Injection Molding, Plastic Molded Products, Plating, Printed Circuit Boards , Printing, Prototyping, Rigid - Flex, Robotics, Seals, Shielding, SMT, Thermal Management,
Lines Represented
Flex and rigid-flex solutions
---
Technical Engineered Ceramics
---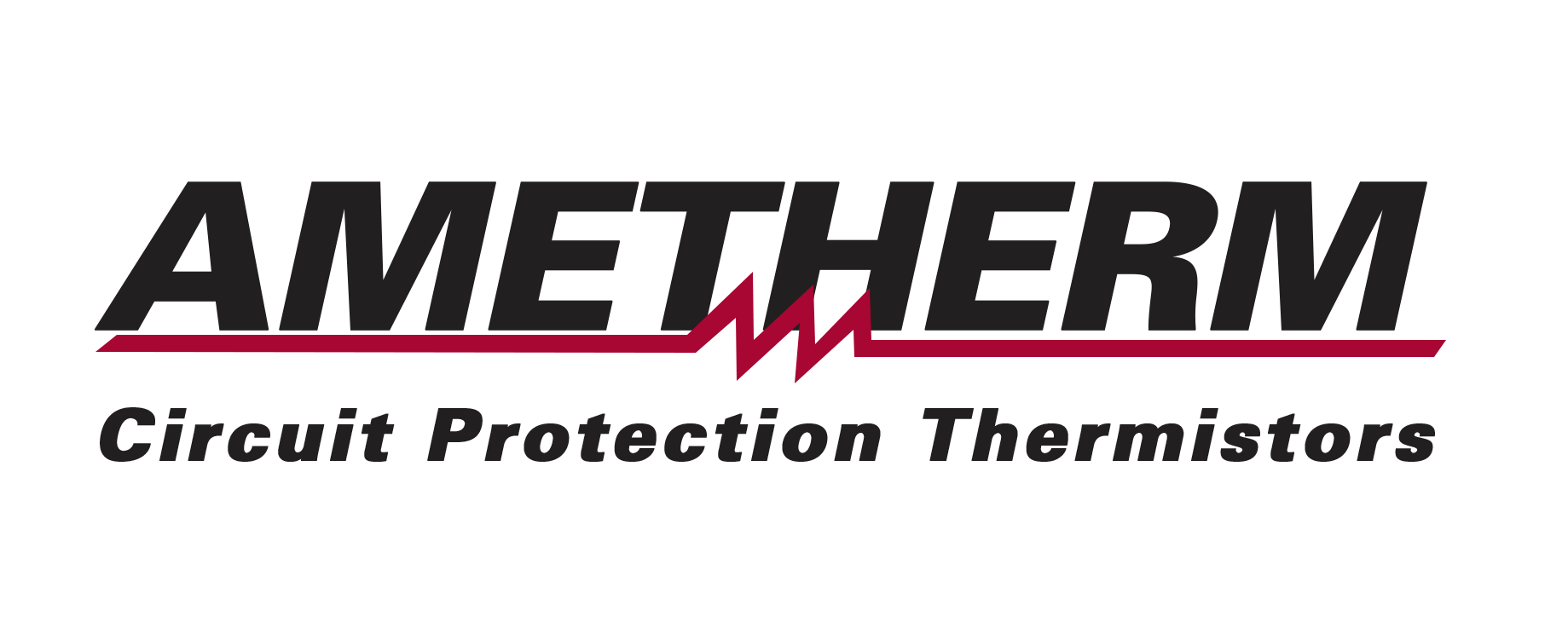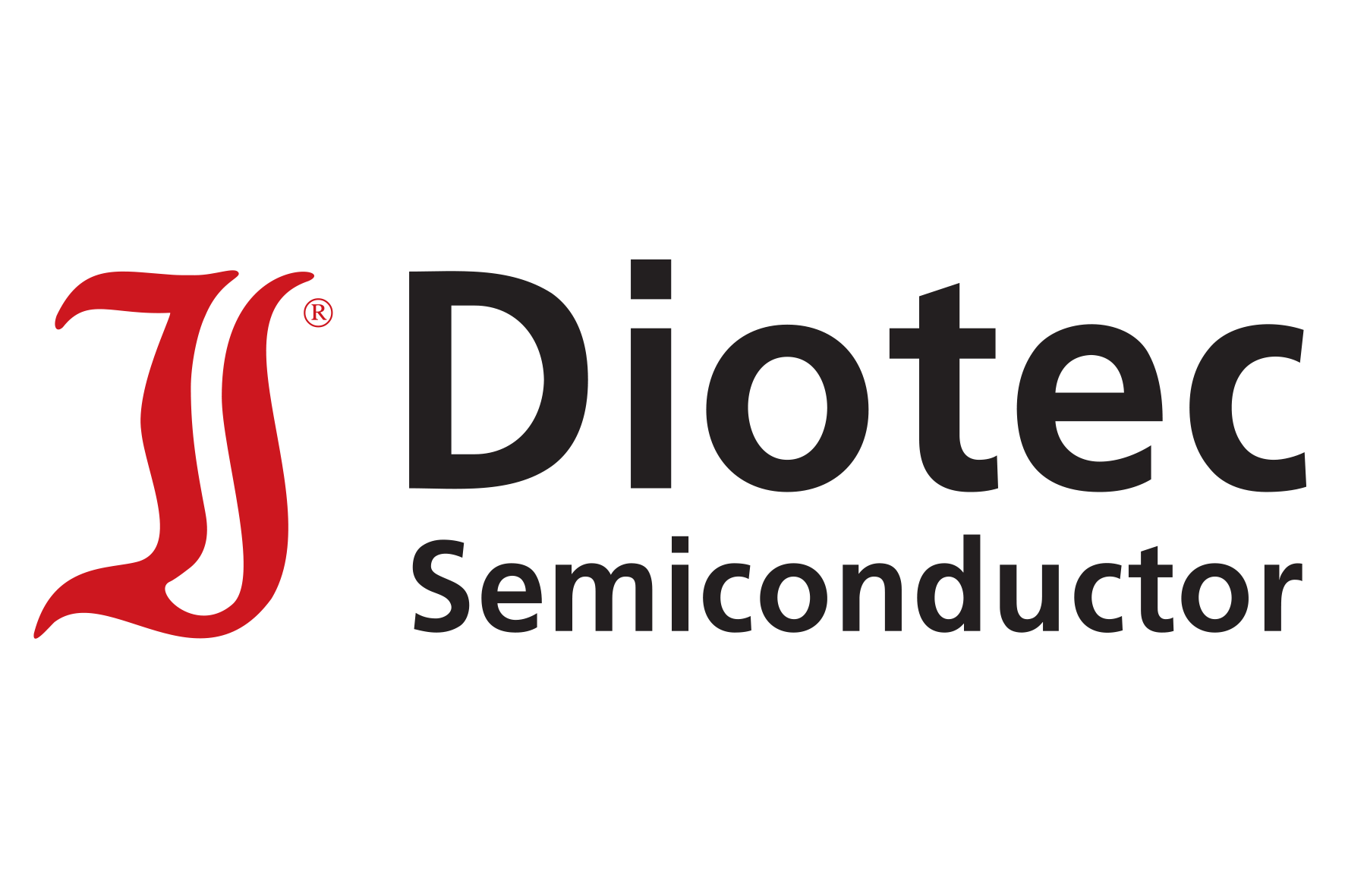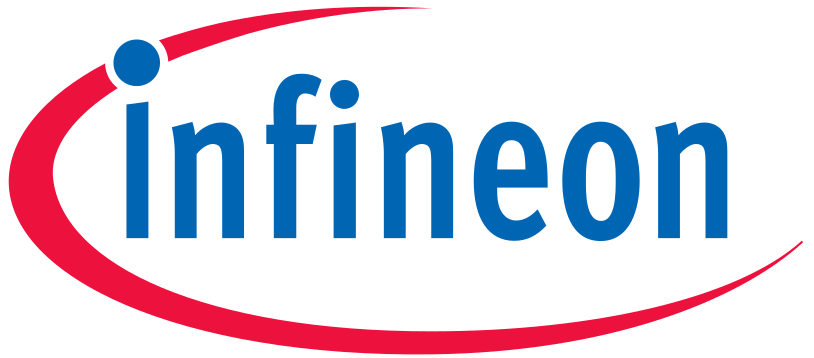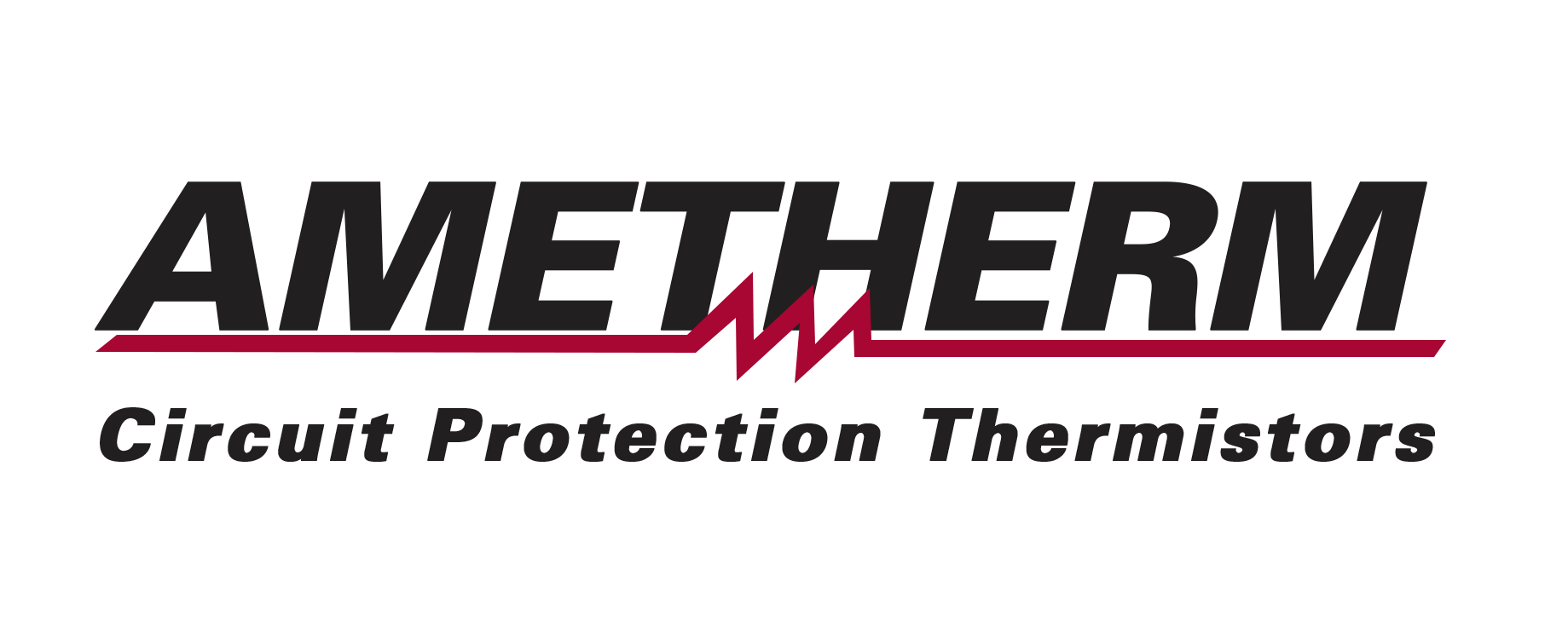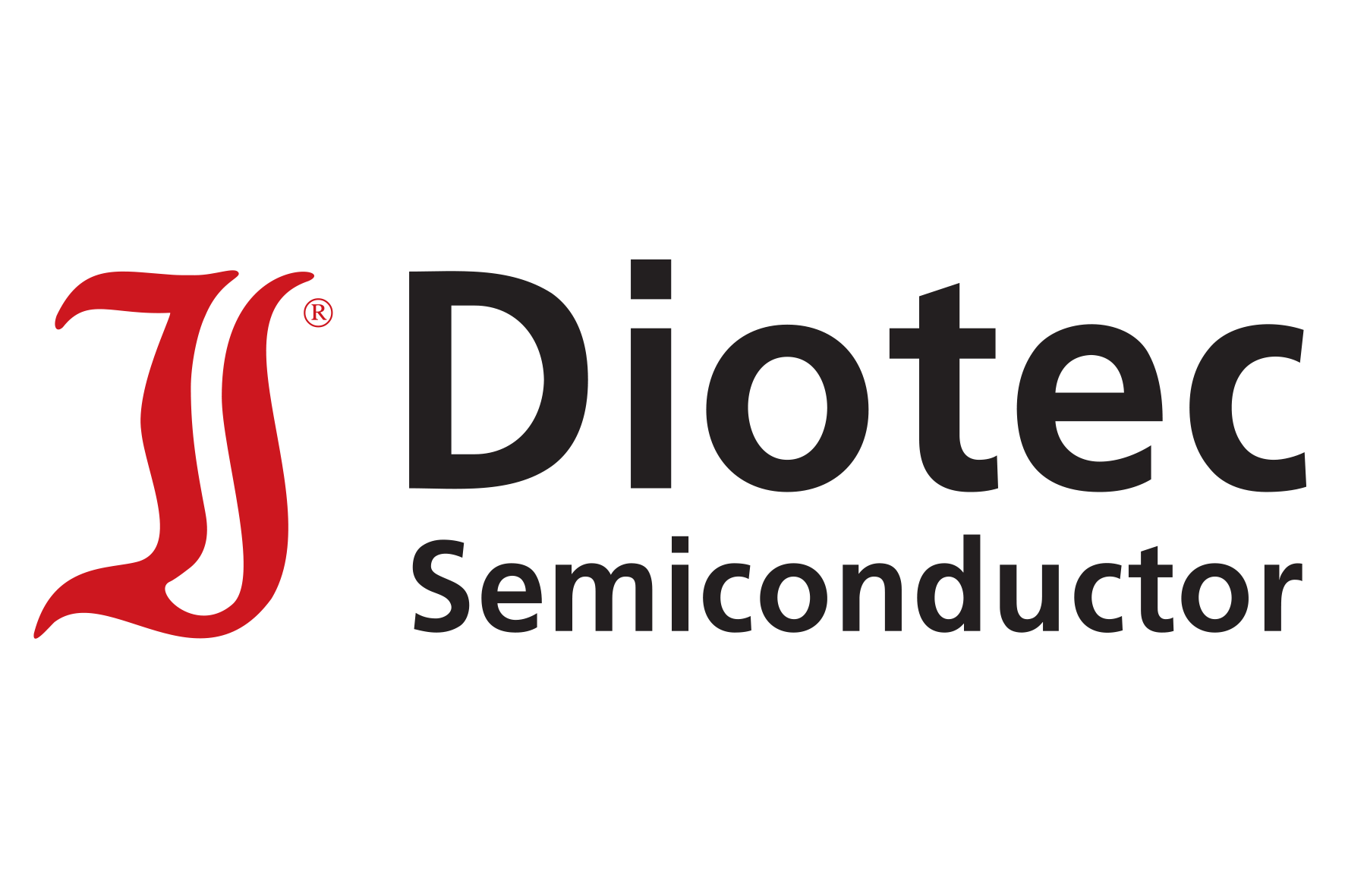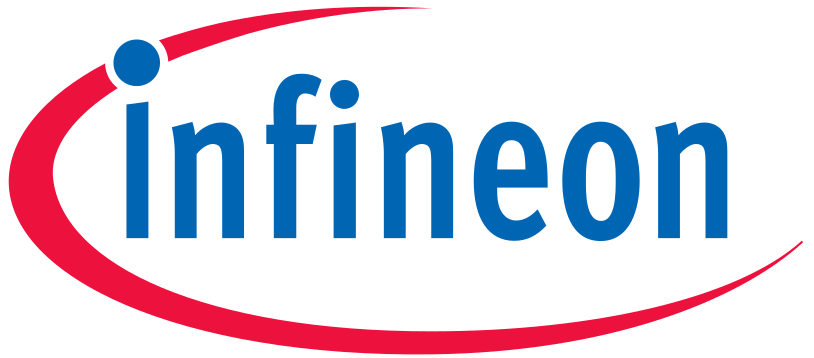 We do not sell or distribute our attendee list!