Anaheim Electronics & Manufacturing Show

DISPLAY VISIONS GMBH
Booth Location:
101
Exhibitor Description
*Displays, extraordinary Service and Accessories* With a broad product spectrum of durable displays, DISPLAY VISIONS (previously ELECTRONIC ASSEMBLY) serves customers from a variety of industries, from process automation to mechanical engineering to medical technology. With its own development and production, DISPLAY VISIONS is able to meet the needs of its customers with European standard displays rapidly. DISPLAY VISIONS is the innovative, German display manufacturer for high-quality industrial displays. Due to the long-term availability (mostly 10 years), shortest delivery times (often ex stock), highest quality requirements, and their technically excellent support, customers worldwide have been satisfied for more than 40 years. As a medium-sized company, the company is able to respond flexibly and in a local language to the most diverse customer requirements. The company was founded in 1977 and the company's headquarter is located in Gilching, Germany near Munich. From the outset, DISPLAY VISIONS has placed a strong focus on the markets of medical, automation, and industrial technology, as well as automotive. In addition, DISPLAY VISIONS is market leader in many areas of LCD technology across Europe.


Product and Services Categories
Controls, Design, Displays, Embedded, Engineering Services, GUI Programming,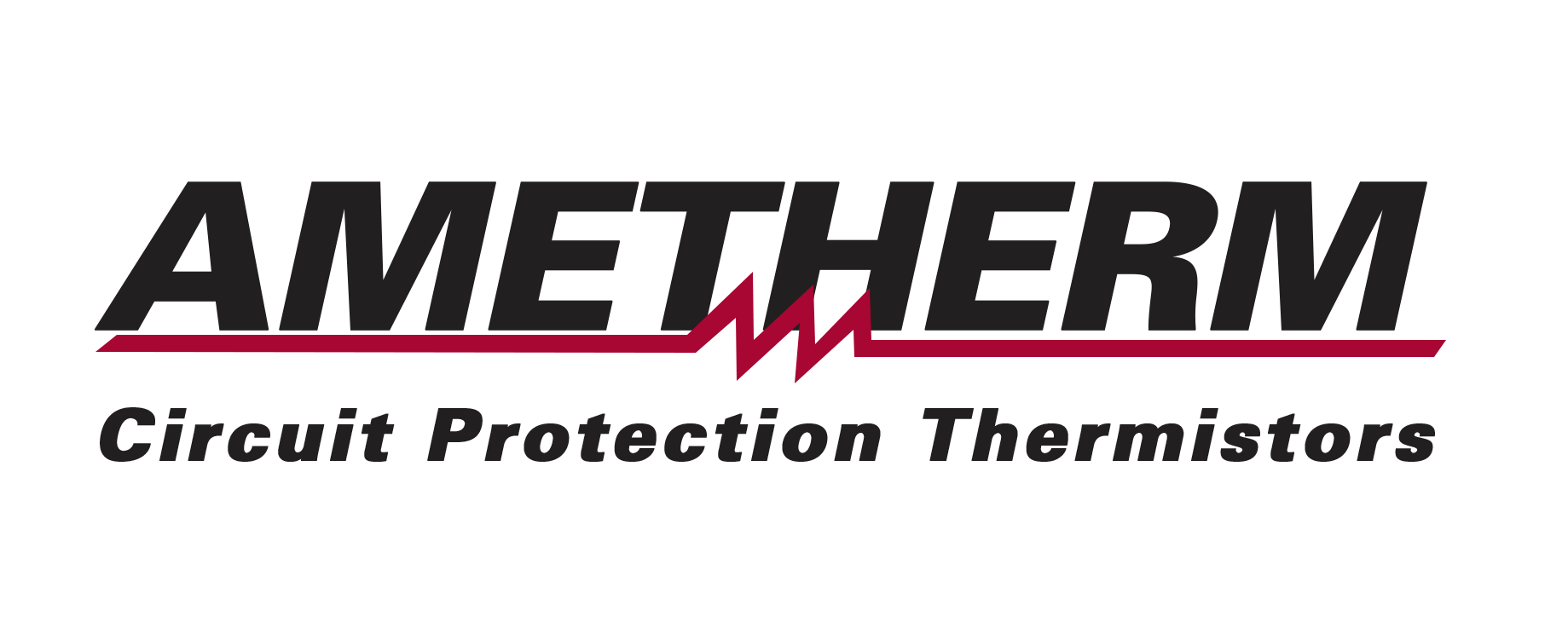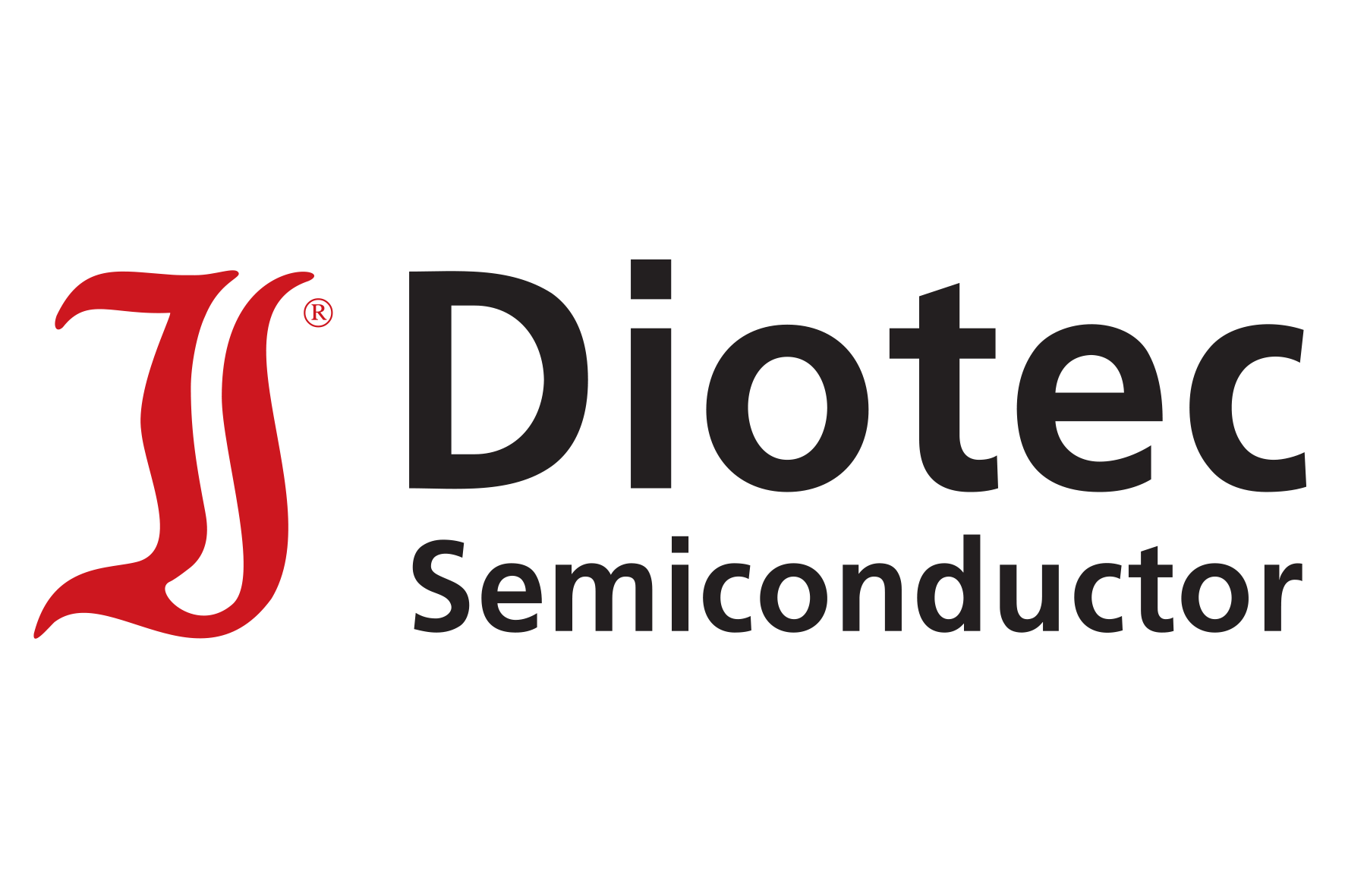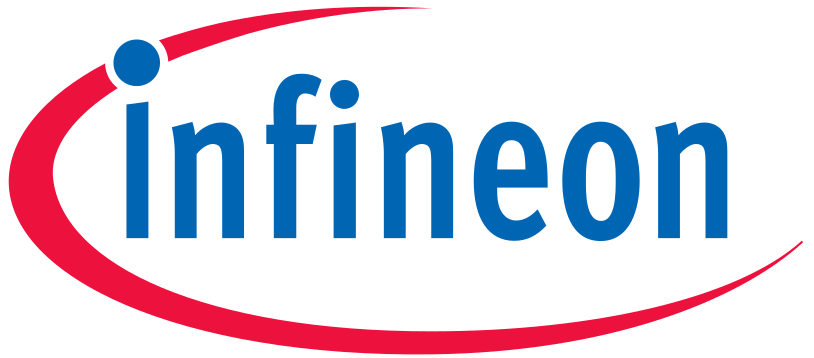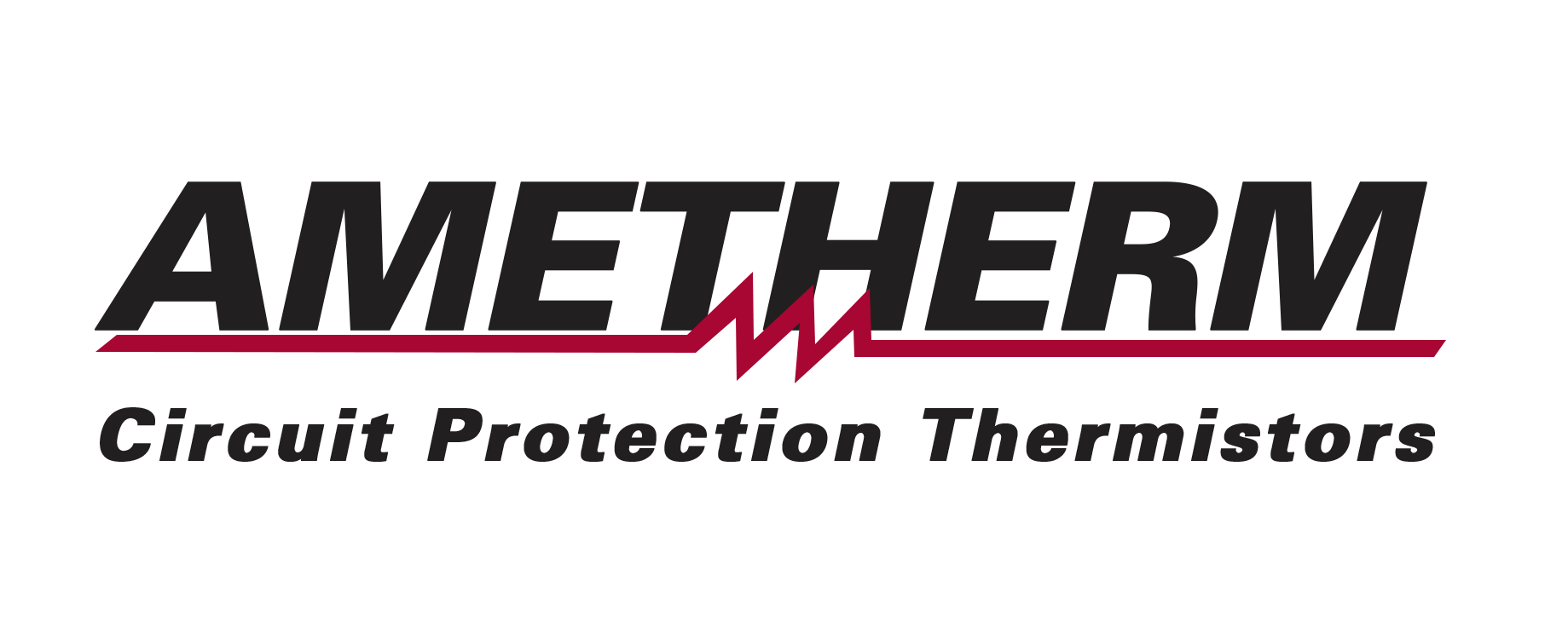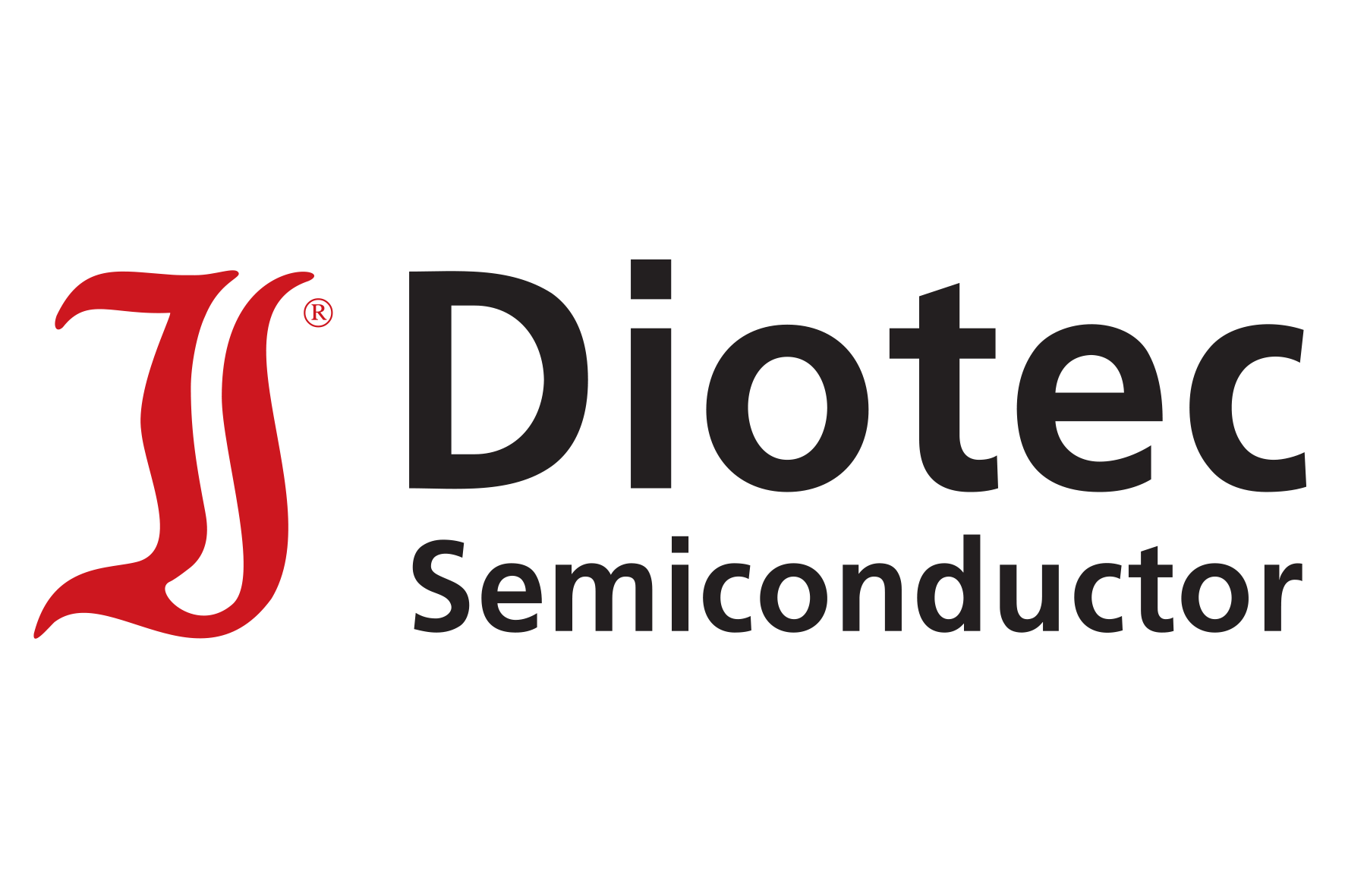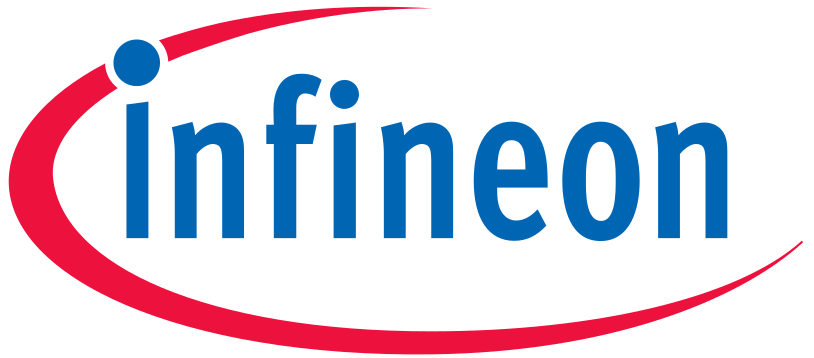 We do not sell or distribute our attendee list!