Anaheim Electronics & Manufacturing Show

POLYSCIENCES INC.
Booth Location:
Exhibitor Description
Our electronic chemical division offers an expanded line of electronics polymers and chemicals that includes underfillls, liquid encapsulants, die attach and optical adhesives for advanced applications. Additionally, we can provide custom formulation, high purity polymer and monomer synthesis, as well as contract packaging services to meet your specifications.


Product and Services Categories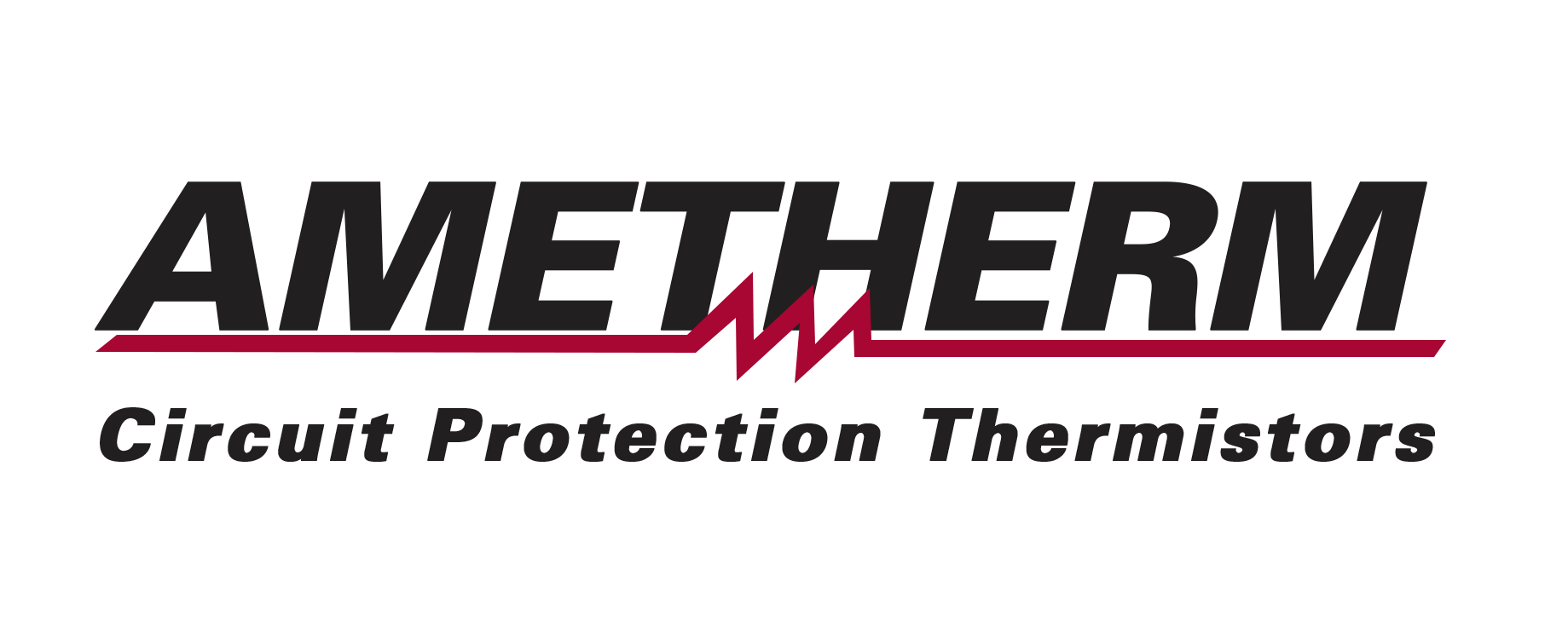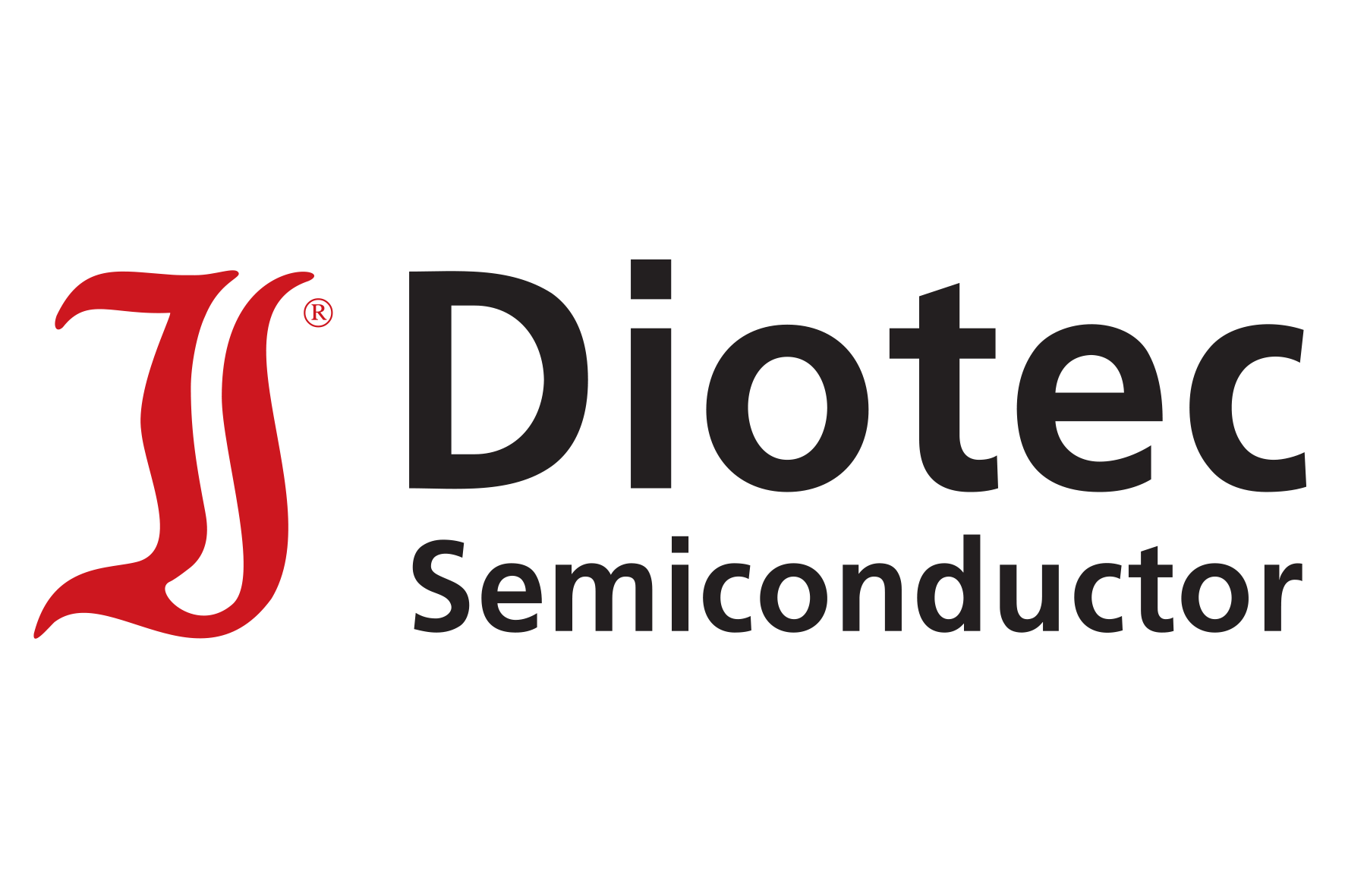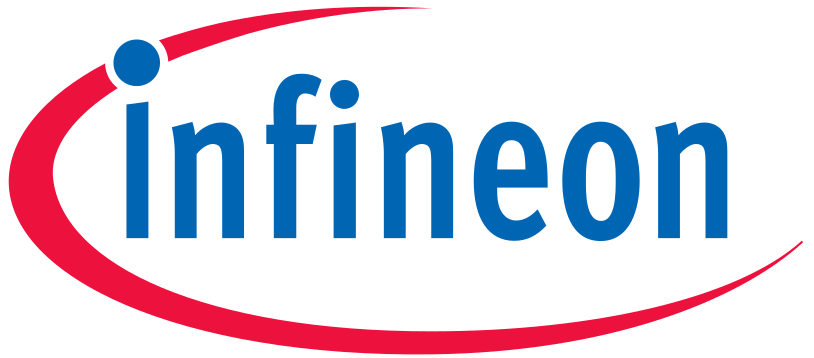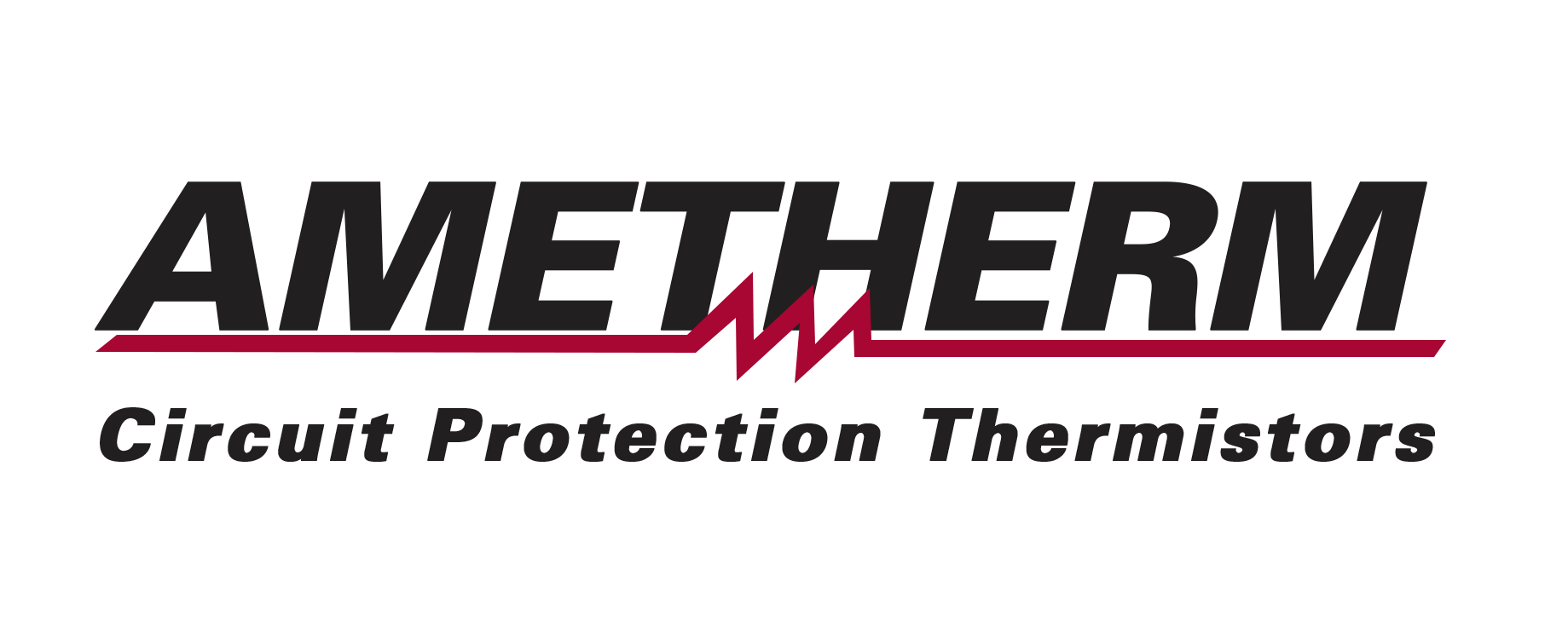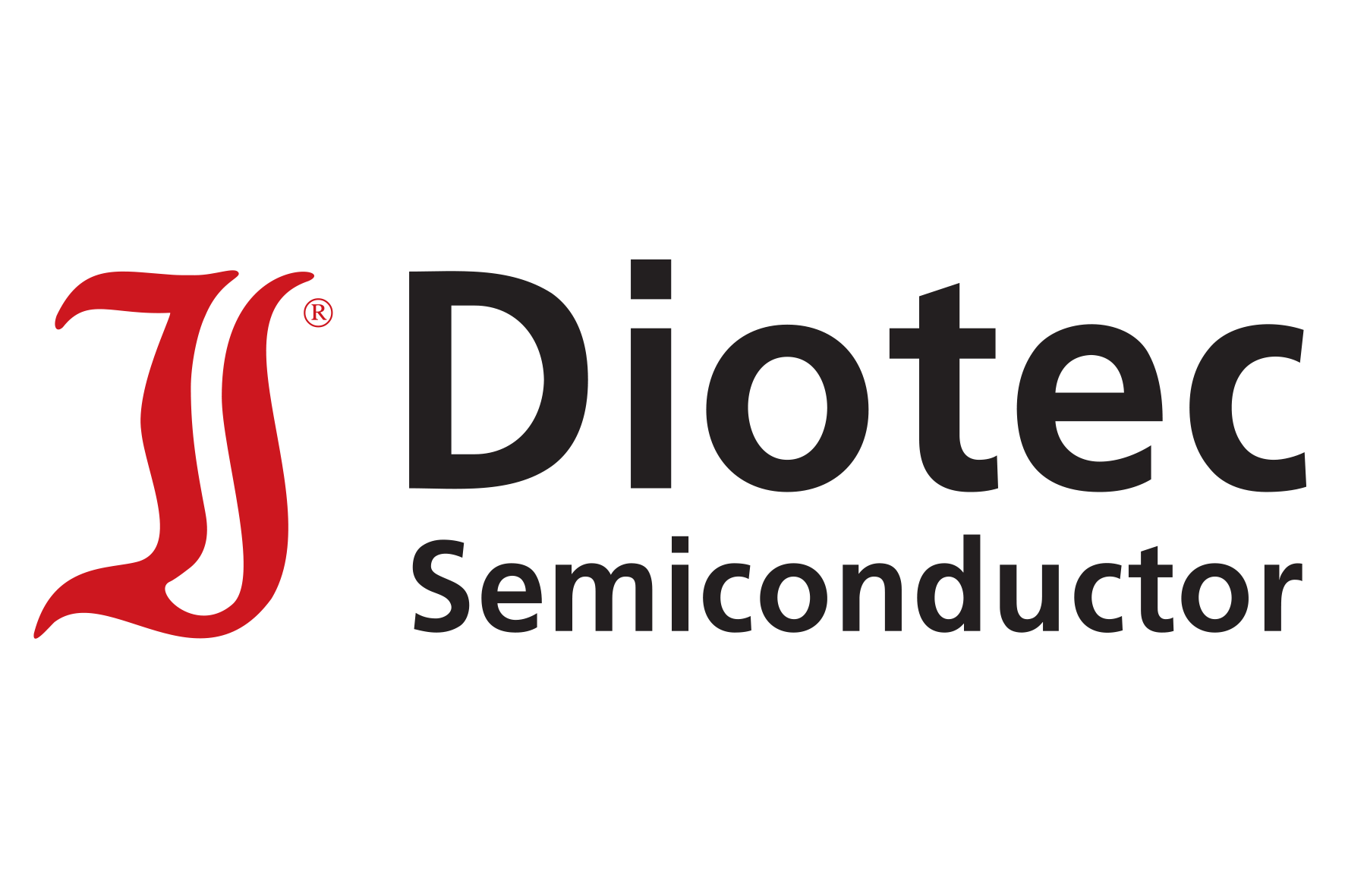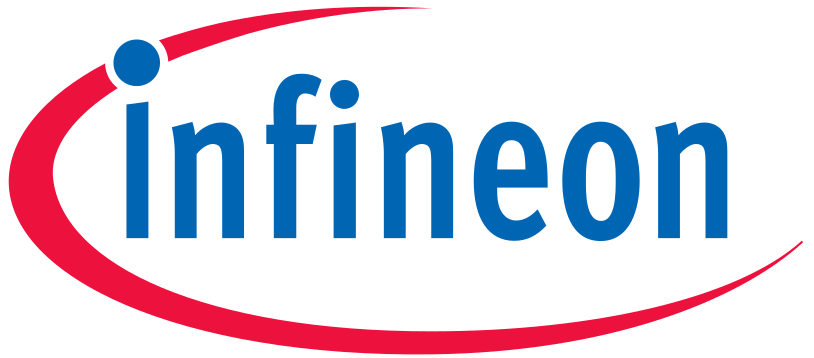 We do not sell or distribute our attendee list!