Anaheim Electronics & Manufacturing Show

TDK-LAMBDA AMERICAS
Booth Location:
308
Exhibitor Description
TDK-Lambda Americas, Inc. is a leading manufacturer of high reliability Low/High Voltage Programmable DC and High Voltage Programmable Capacitor Charging power supplies and DC Electronic Loads. Programmable DC products include the Genesys™ Series, the GENESYS+™ Series, the ALE Series and the SFL Series. For more information, please visit https://www.us.lambda.tdk.com.


Product and Services Categories
Motors, Power Supplies,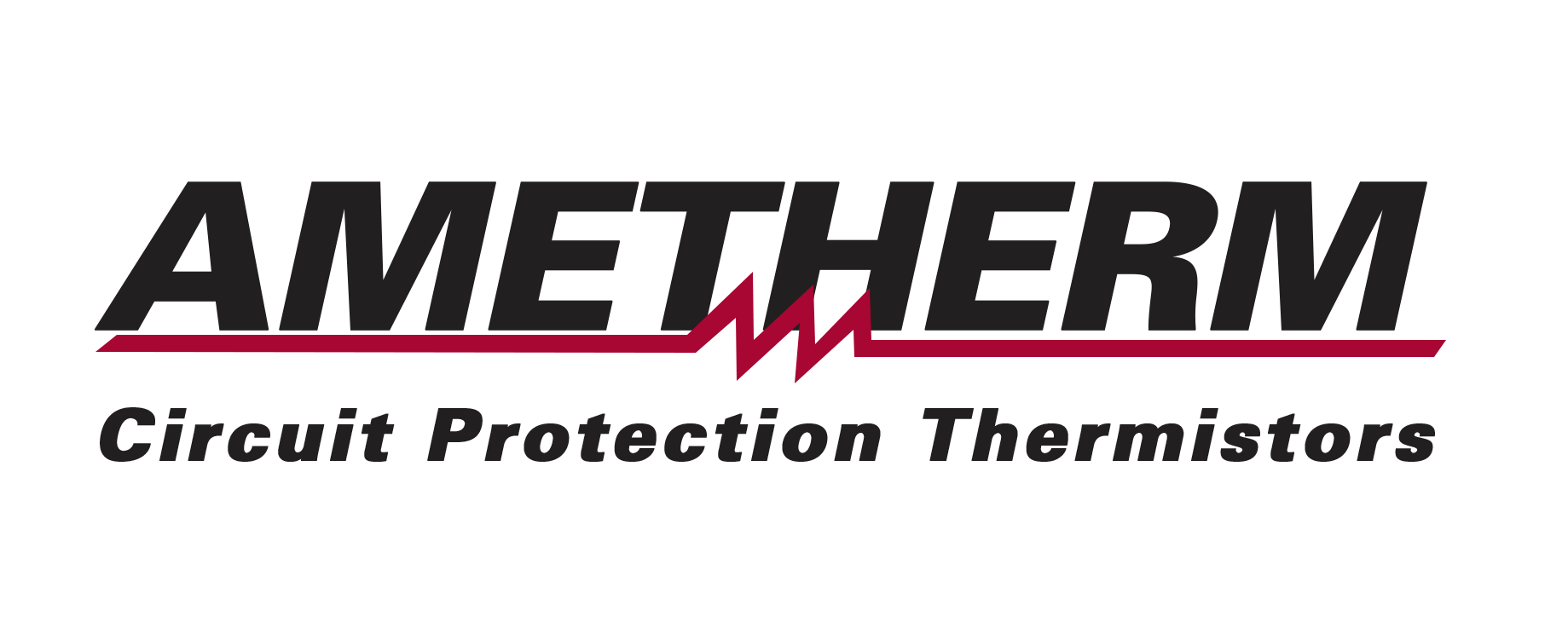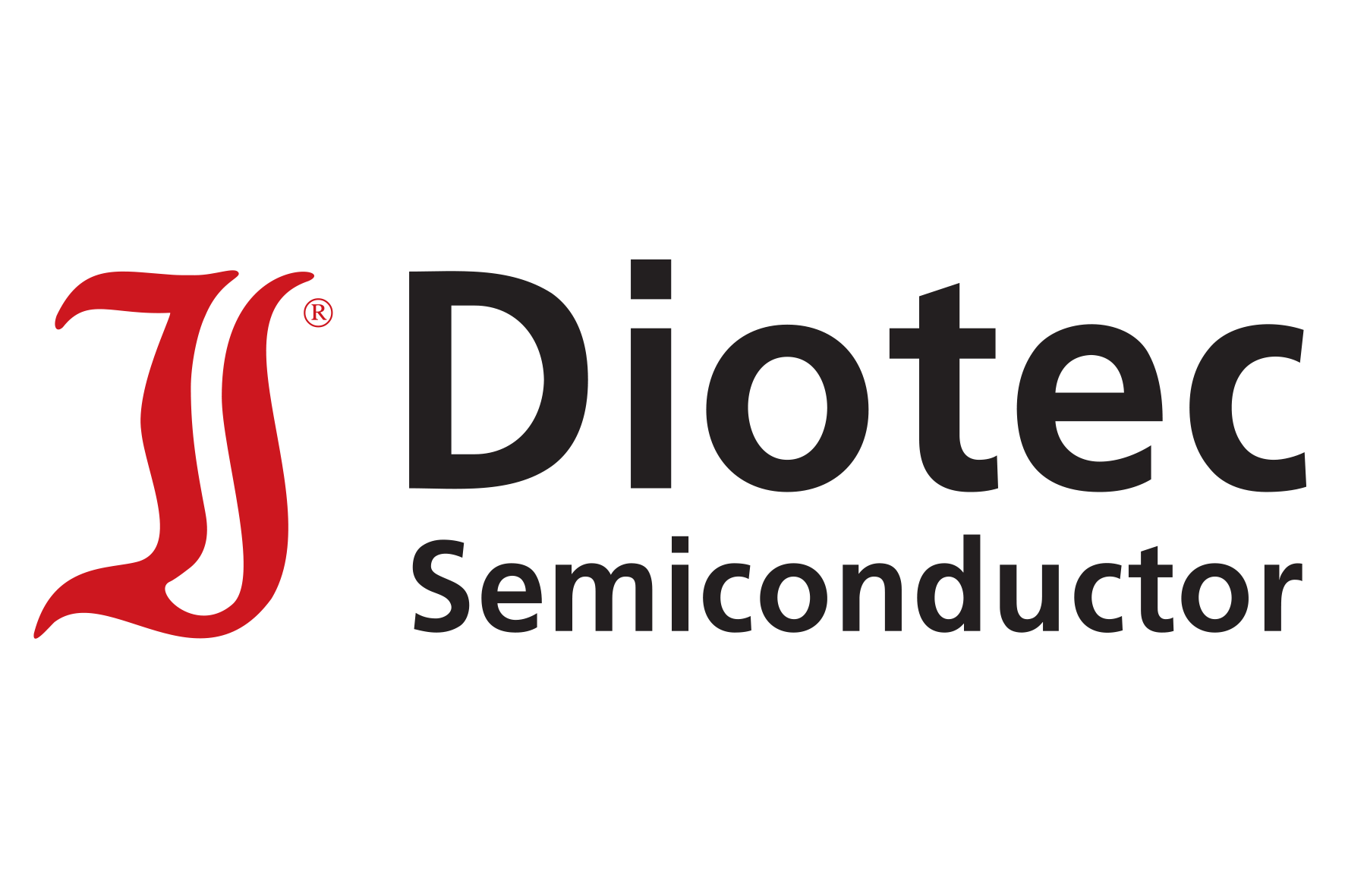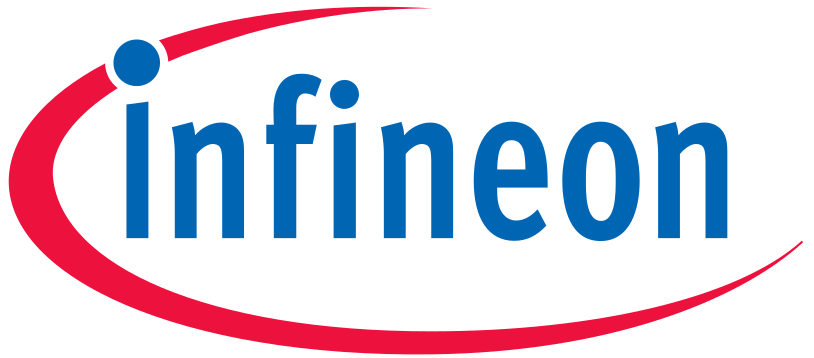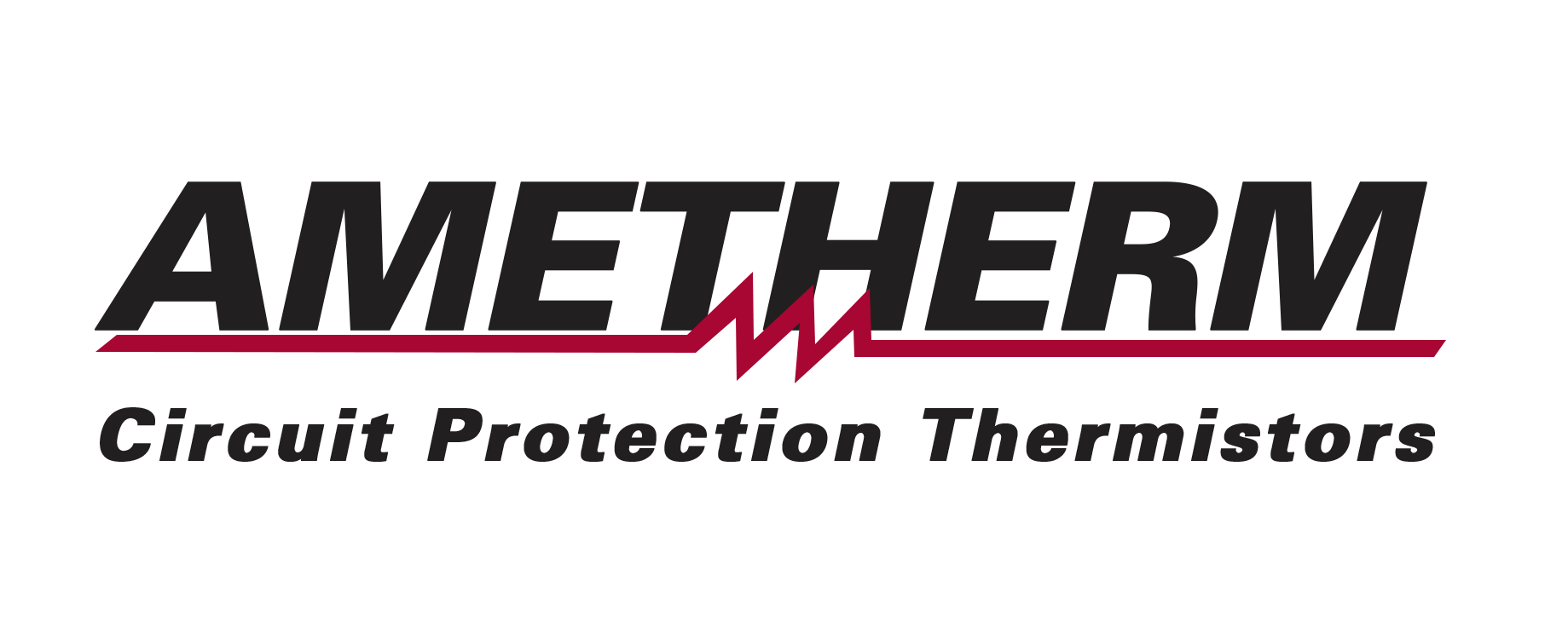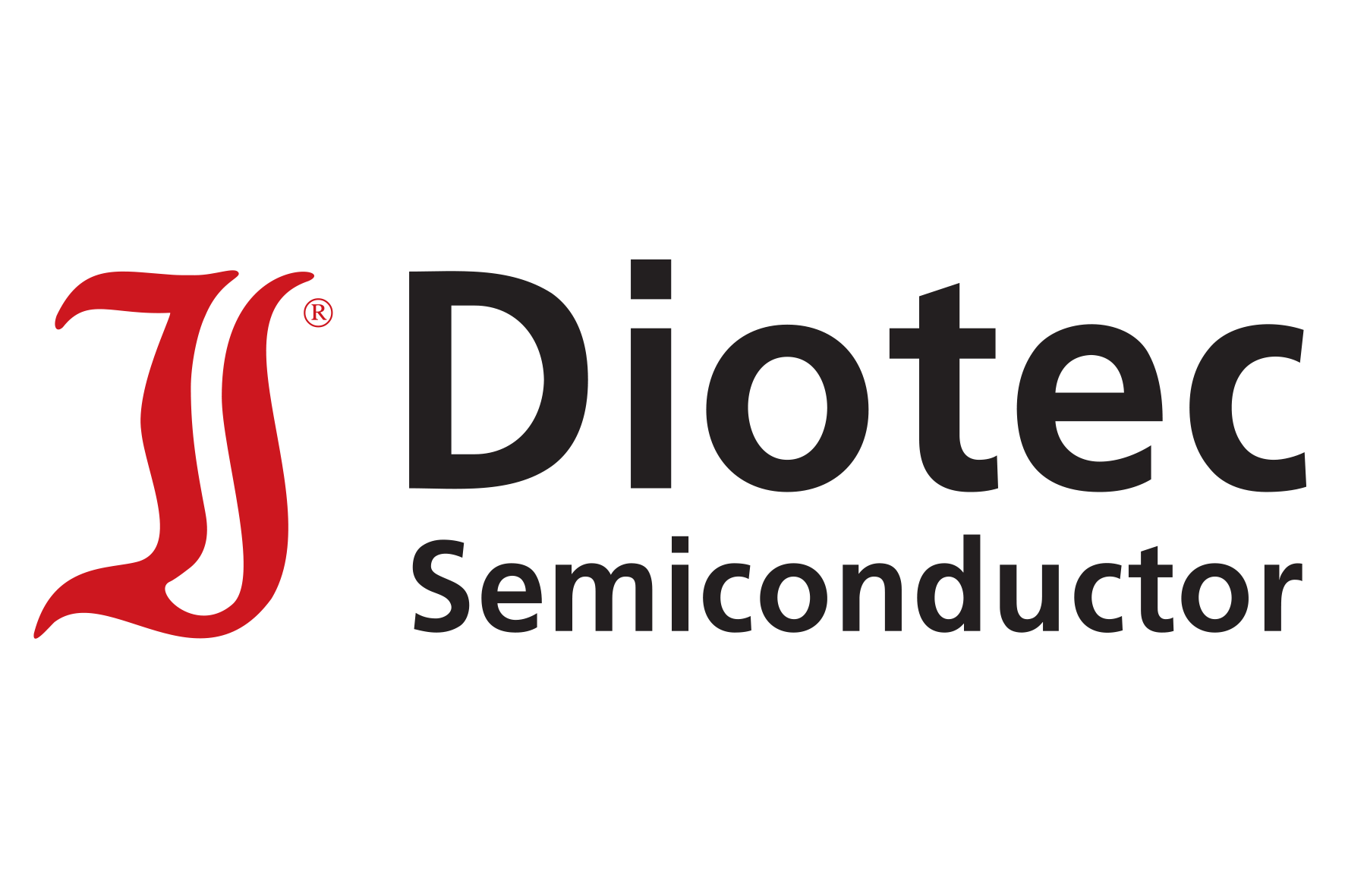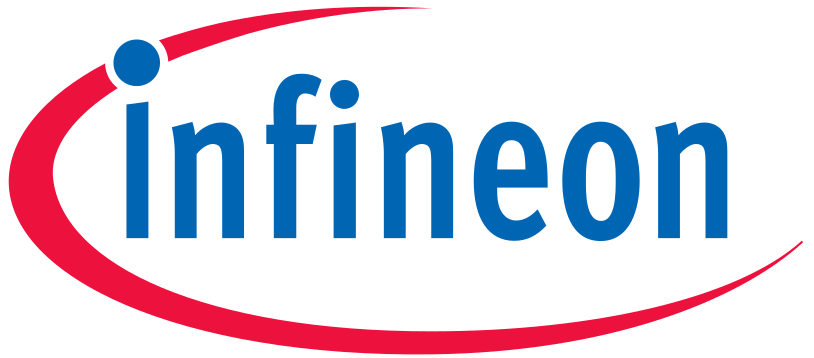 We do not sell or distribute our attendee list!