Anaheim Electronics & Manufacturing Show

SAN TECHNOLOGY, INC.
Booth Location:
617 619
Exhibitor Description
San Technology, Inc. (DBA: Santek) is a distinguished manufacturer of liquid crystal display modules (LCM) and provider of Electronic Manufacturing Services (EMS). Headquartered in San Diego, California, we operate manufacturing facilities in Zhuhai, China, and Tijuana, Mexico that are accredited by ISO 9001, ISO14001, and IATF16949. Santek specializes in delivering low to mid volume semi-customized products and comprehensive solutions, with offerings on monochrome and color LCD modules, Organic Light-Emitting Diode (OLED) displays, Touch Panels, Sunlight-readable displays, Optical bonding solutions, PCB assembly (PCBA), 3D Eyewear, Plastic Injection Molding, and a comprehensive suite of Electronic Manufacturing Services (EMS). Our guiding motto at Santek is "Your Successful Visual Planner." We are committed to becoming your trusted partner, offering cost-effective solutions, reliable quality, and punctual delivery.


Product and Services Categories
Contract Assembly, Displays, PC Boards,
Lines Represented
San Technology, Inc. (Santek)
Web:
Display, Touch, Injection & Molding, PCBA, EMS
---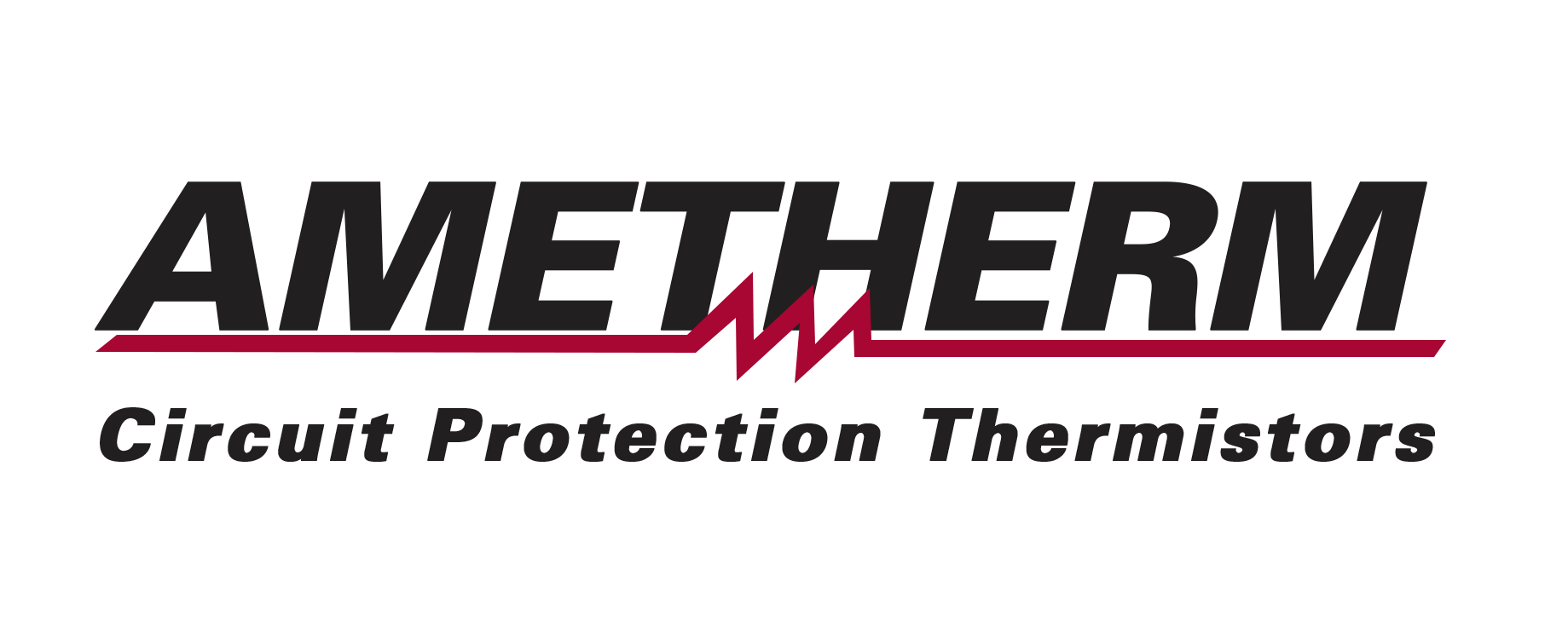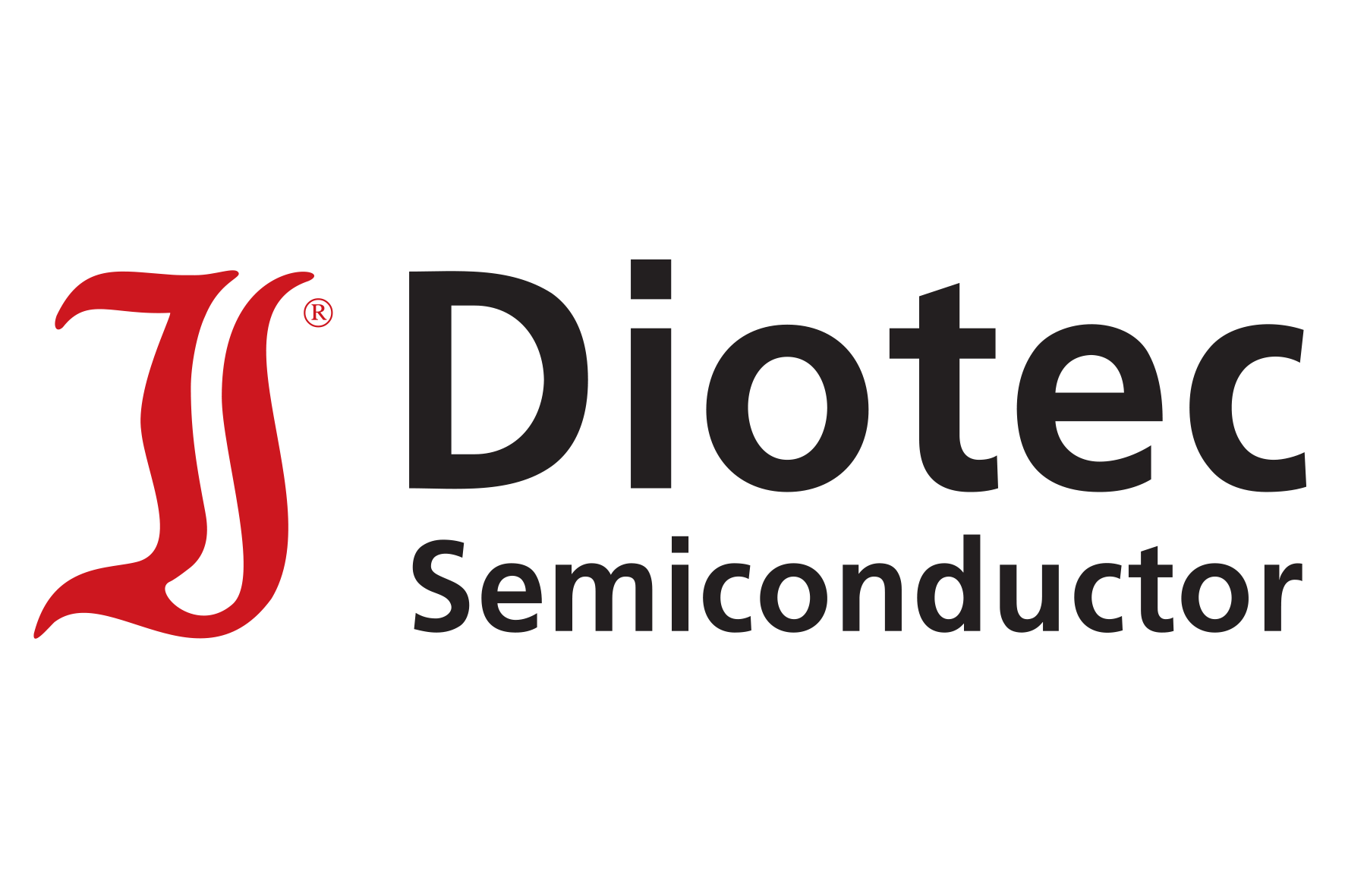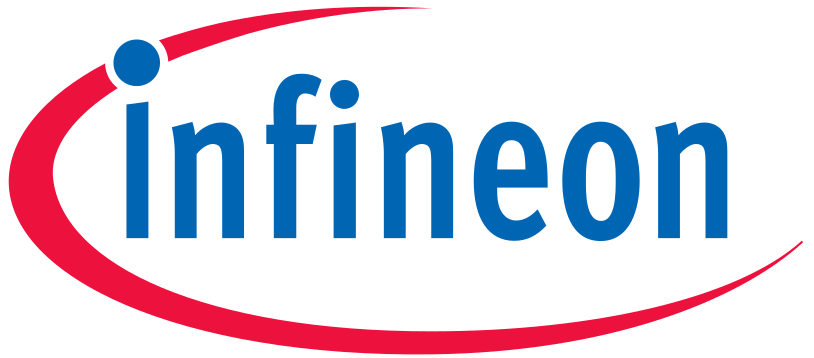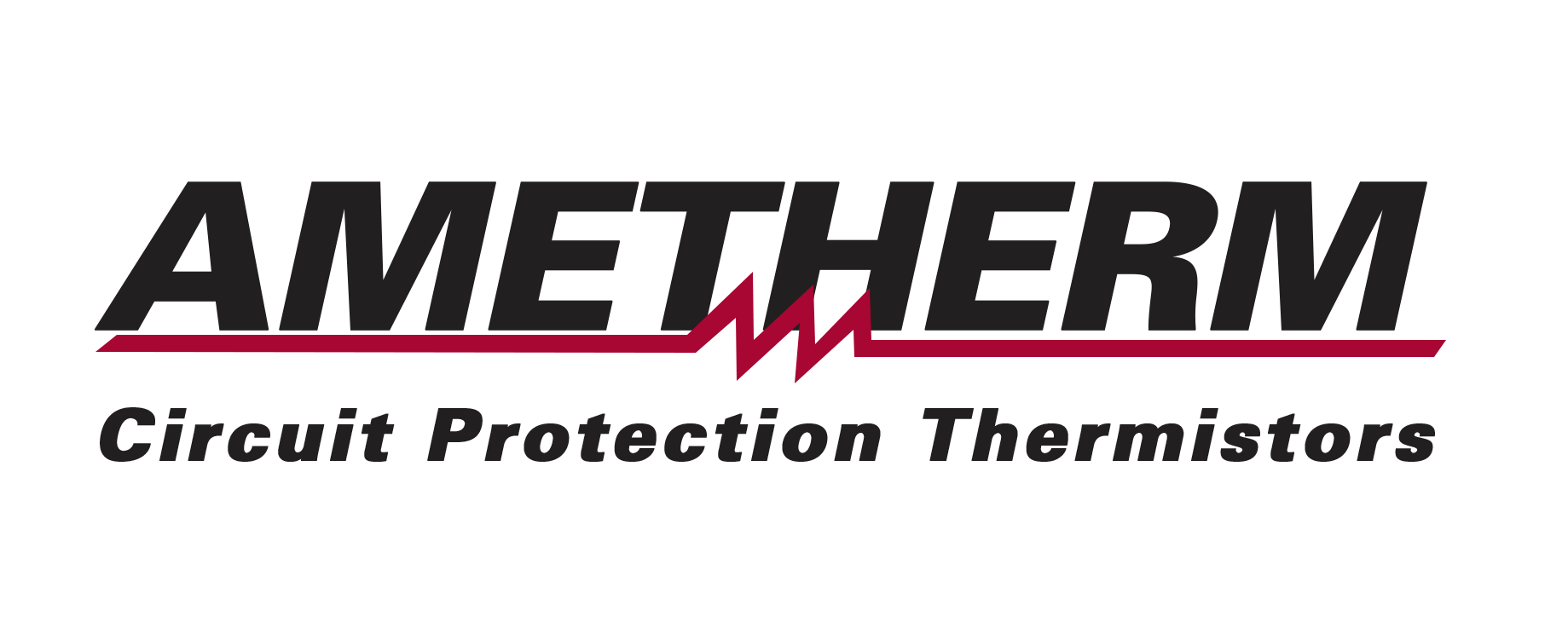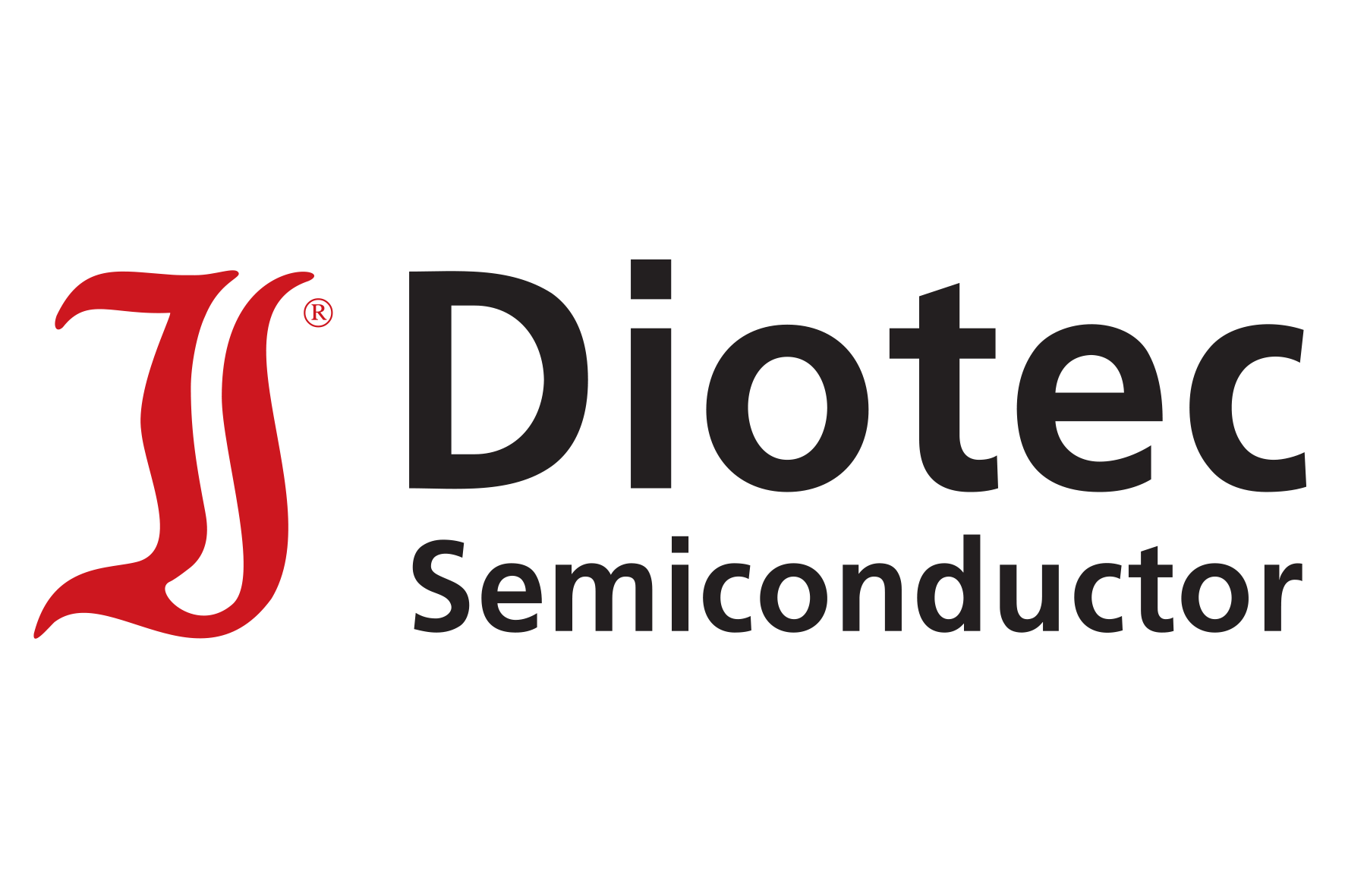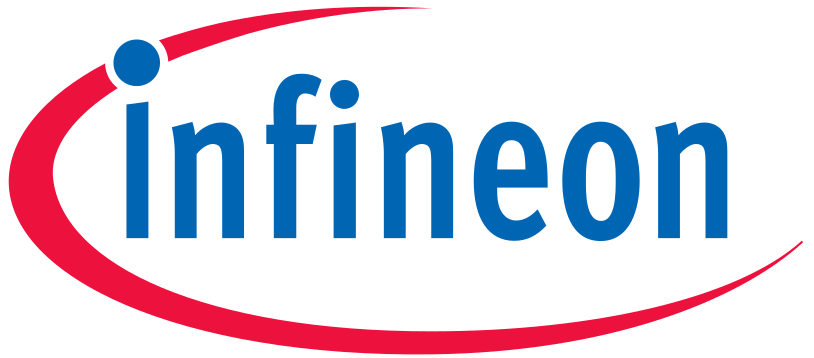 We do not sell or distribute our attendee list!