Anaheim Electronics & Manufacturing Show
Exposition & Seminar Program
Anaheim Convention Center, Anaheim, CA
Come to our party
Join us after on Wednesday, November 16th, 2022 from 5-7 for free food, drinks* and a live band!

Free admittance with registration. *Free drink ticket with pre-registration.
Visit your favorite exhibitors for personalized drink tickets .
AEMS proudly presents: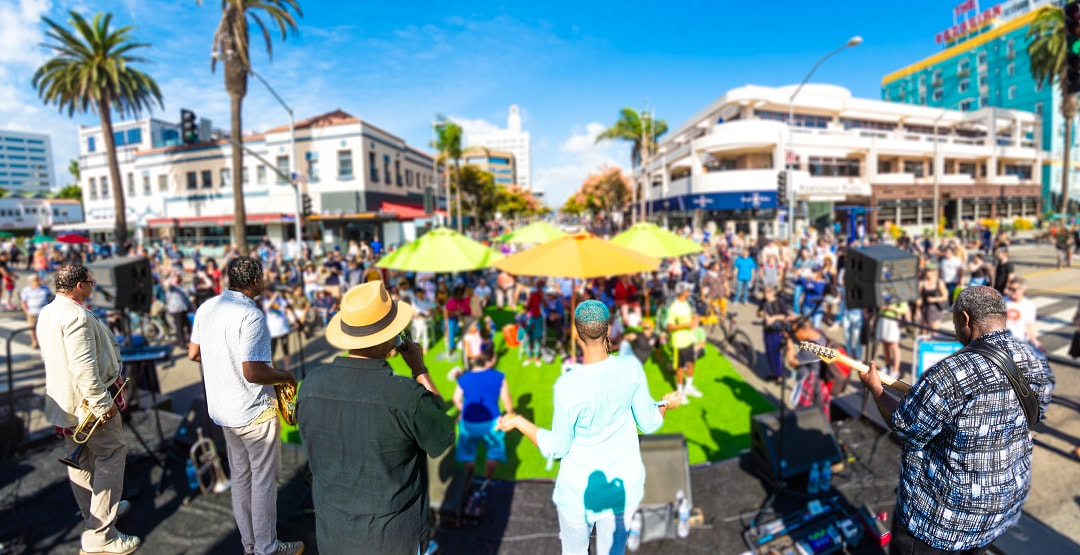 The Blue Breeze Band has been providing the finest Motown R&B Soul Funk and Jazz & Blues music throughout California and Arizona for over 15 years!