Anaheim Electronics & Manufacturing Show

Free Attendance!
Free on-site parking!

Enter your email below to attend the show.

If you have registered before enter your contact email from the year prior.
Thank you! Your submission has been received!
Oops! Something went wrong while submitting the form.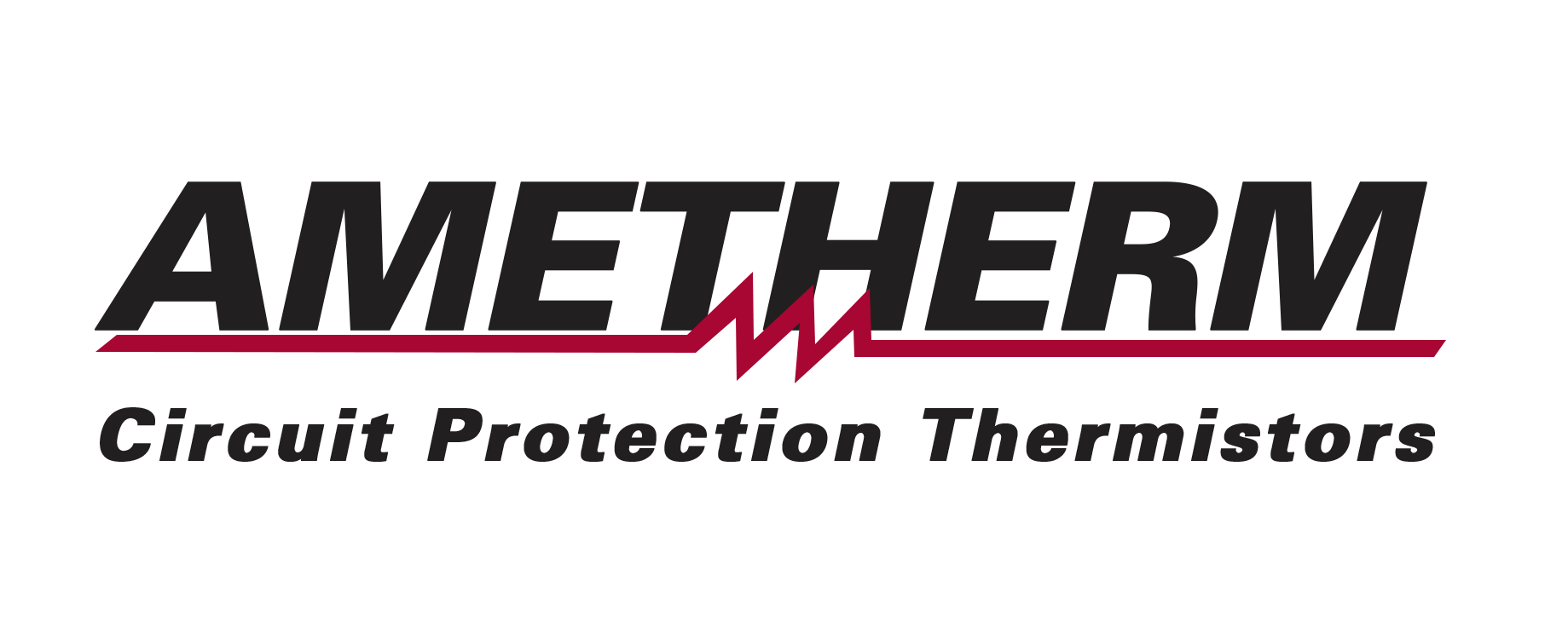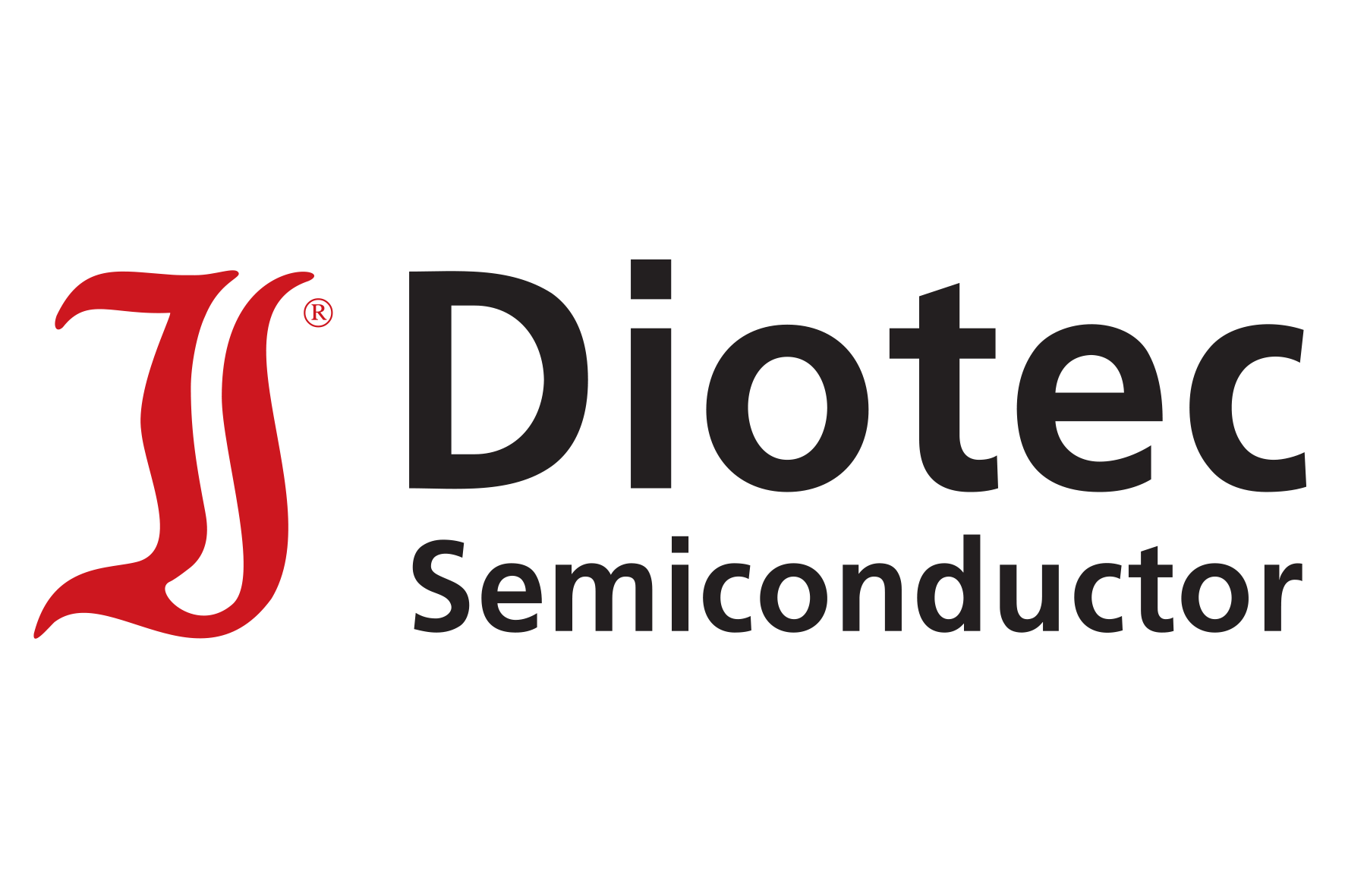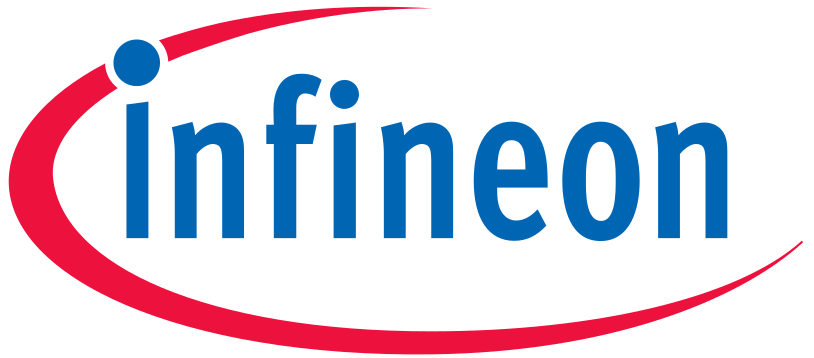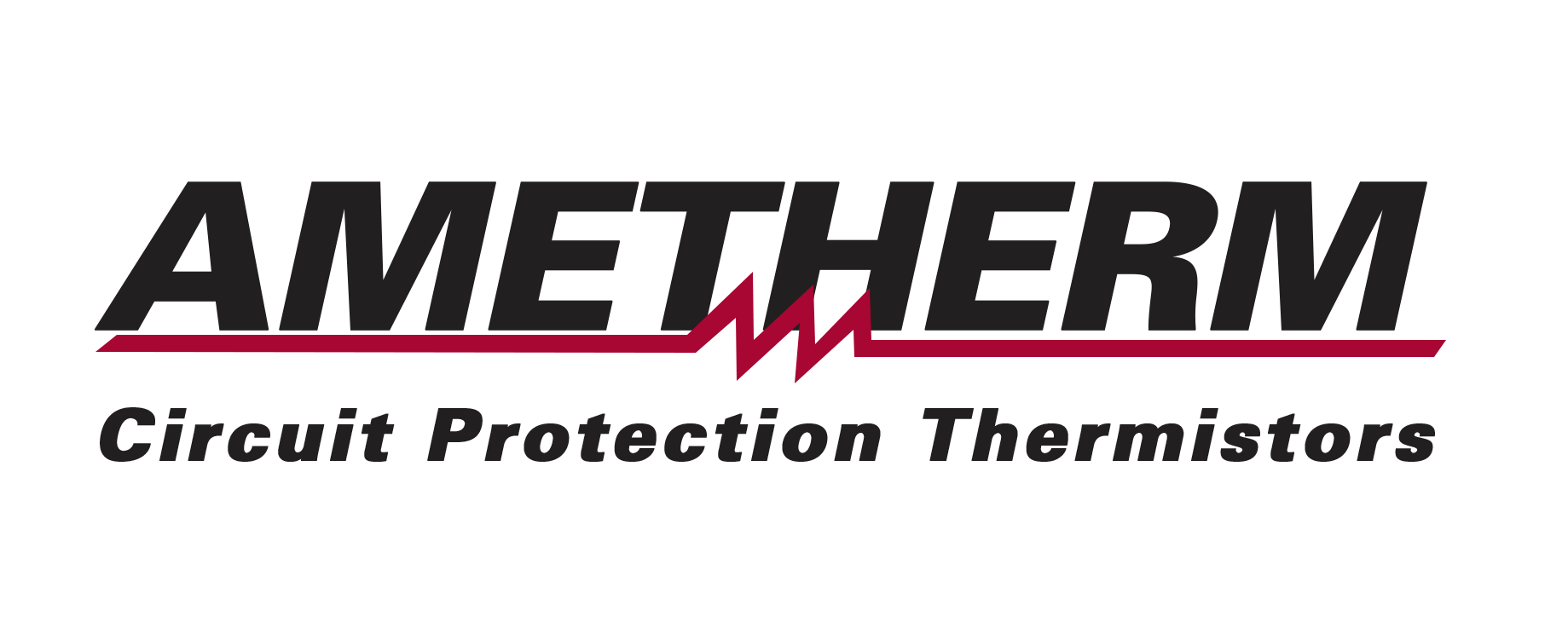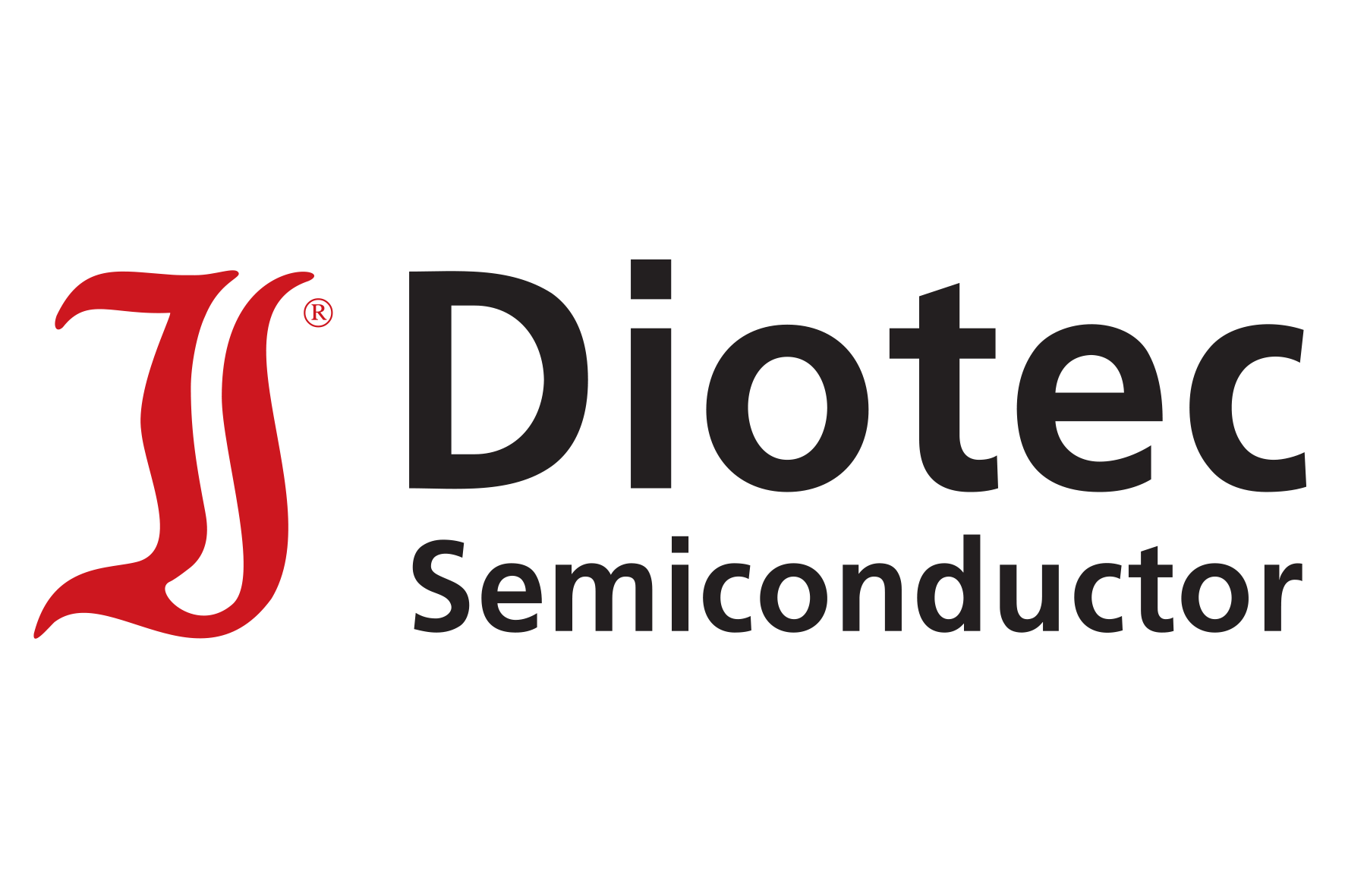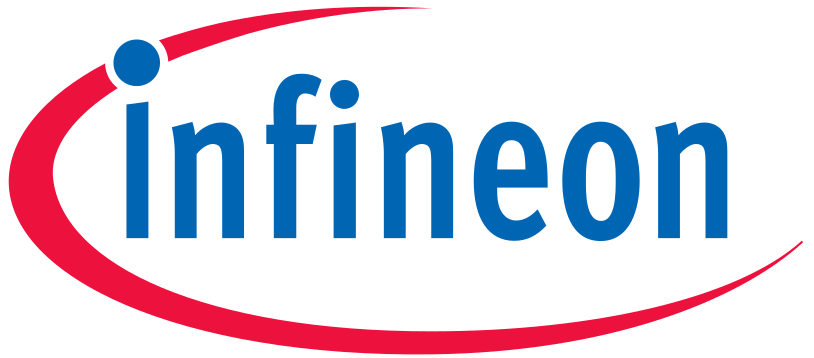 We do not sell or distribute our attendee list!